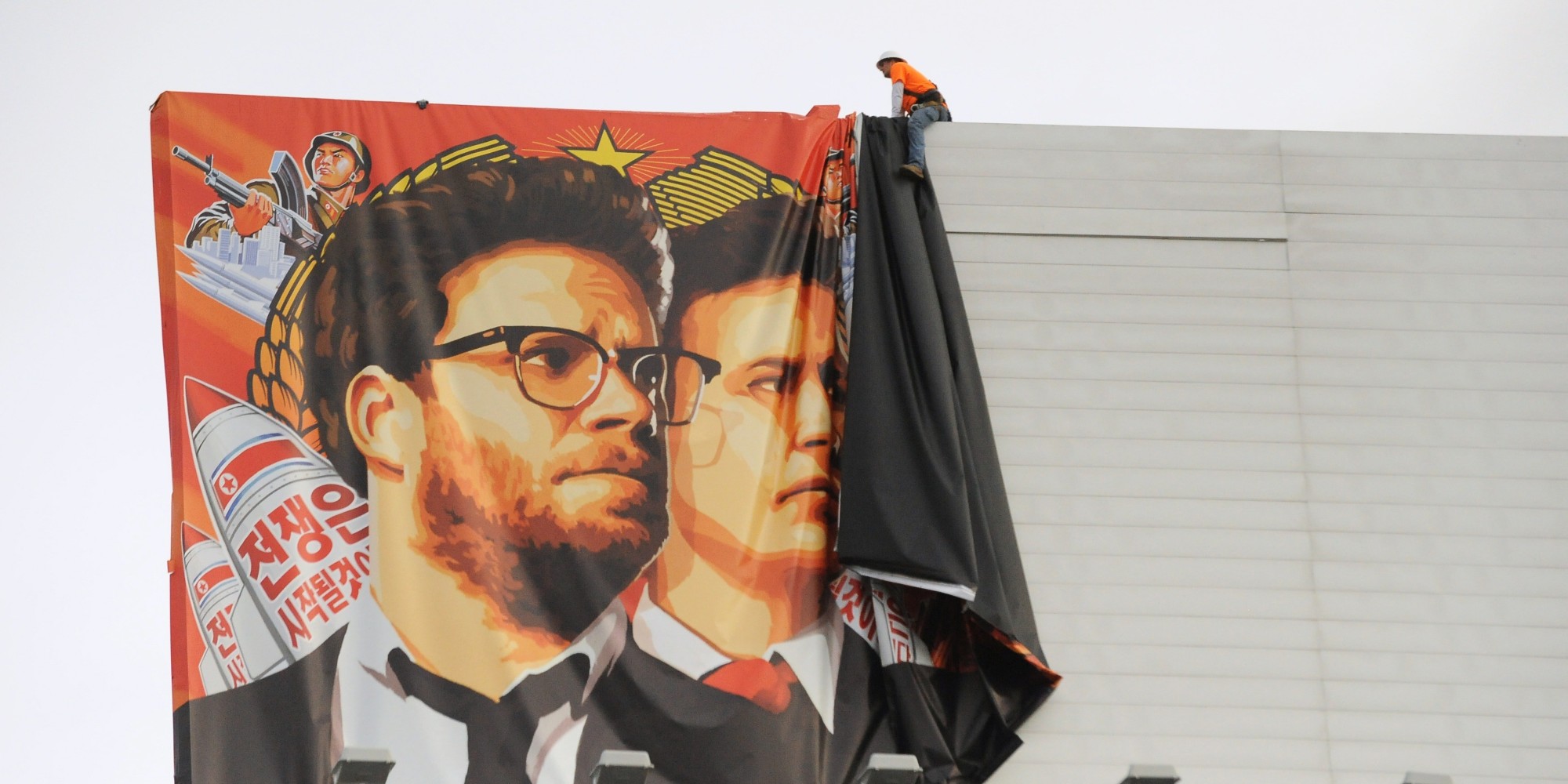 In its first substantive response to the accusation, the isolated North Korea said it could prove it had nothing to do with the massive hacking attack. Japan and South Korea said they would cooperate. It was the first time the United States had directly accused another country of a cyberattack of such magnitude on American soil and set up a possible new confrontation between longtime foes Washington and Pyongyang.
SEOUL/WASHINGTON, Dec 20 (Reuters) – North Korea said U.S. accusations that it was involved in a cyberattack on Sony Pictures were "groundless slander" and that it wanted a joint investigation into the incident with the United States.
"We propose to conduct a joint investigation with the U.S. in response to groundless slander being perpetrated by the U.S. by mobilizing public opinion," the North Korean spokesman said.
Earlier, the U.S. Federal Bureau of Investigation announced it had determined that North Korea was behind the hacking of Sony, saying Pyongyang's actions fell "outside the bounds of acceptable state behavior." North Korea Calls For Joint Probe Into Sony Hacking, Says It Was Not Involved