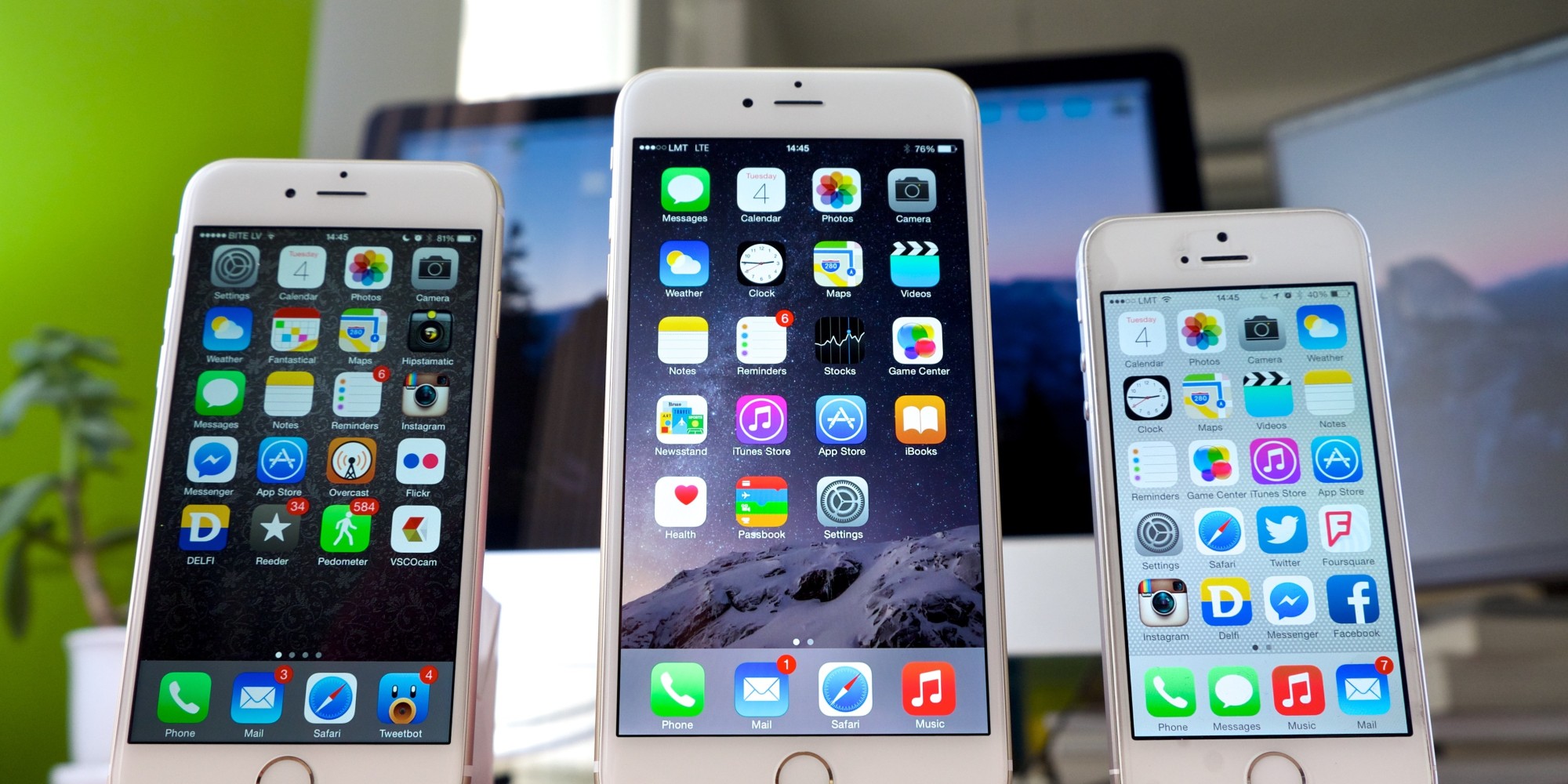 Your iPhone is full of junk you don't need. We have identified 10 simple ways you can manage and clear space on your iPhone: 1. Check your usage First thing: Find out whats taking up the most space on your phone.
Open the Settings app then go to General > Usage > Manage Storage.
2. Beware of apps' internal downloads
The numbers you see in Manage Storage include how much the app itself takes up combined with the data inside it. Some apps are small by themselves but can store a lot of files.
All those "Serial" podcasts … are you really going to listen to them again? All right, I wouldn't judge you, but a 30-minute podcast can be 25 MB. So if you have a bunch of podcasts downloaded to your phone, those can really add up. 10 Easy Ways To Free Up A Lot Of Space On Your iPhone